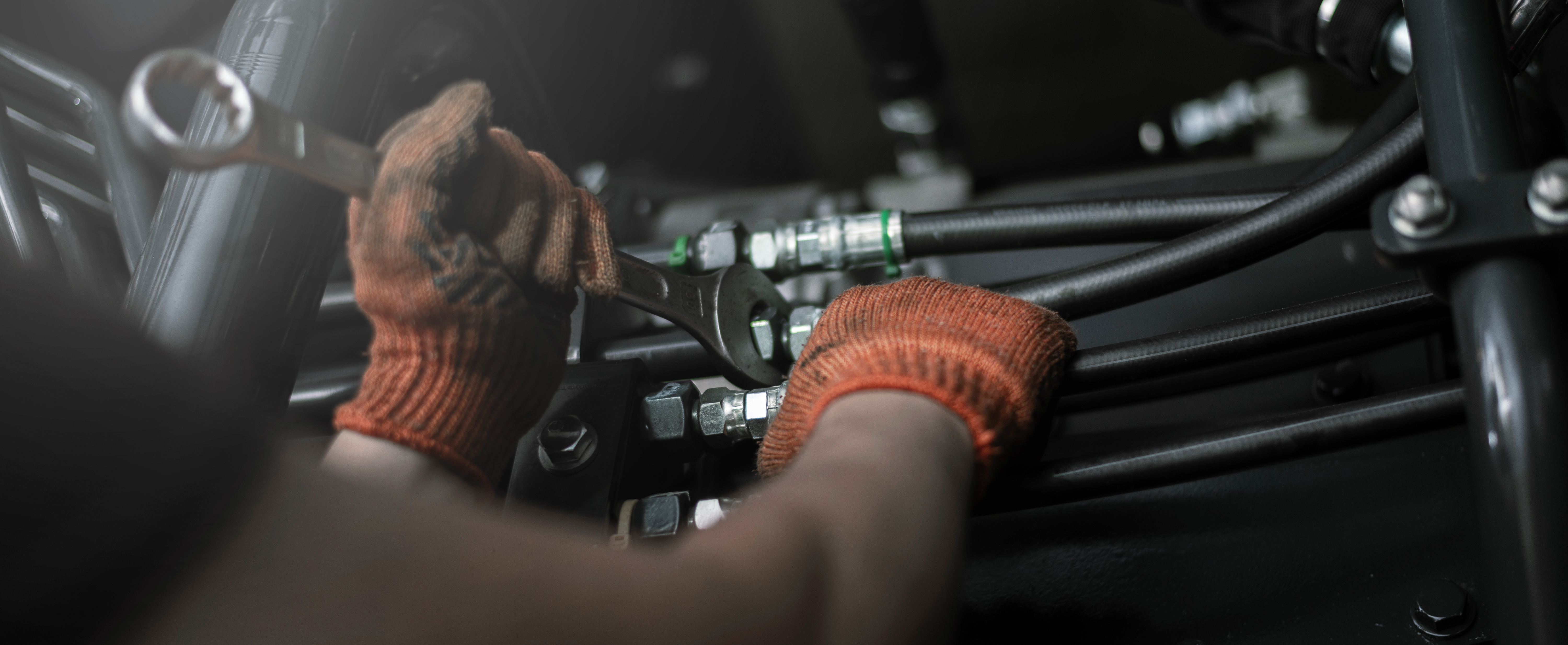 Introduction
These guidelines describe how Aratron Hydraulics AS processes your personal information for you who visit our website. By «privacy information", we mean any information about an identified or identifiable natural person. We focus on protecting all our customers' privacy, and processing personal information in accordance with current laws, including the Personal Data Demand (GDPR).
This privacy policy provides an overview of the information collected and how the information is processed.
Processing of information
The CEO is responsible for Aratron Hydraulikk AS's processing of personal data at aratronhydraulikk.com. It is optional for those who visit the web sites to provide personal information in connection with services such as filling out an order form, sending us an email with a request or calling us. By filling in and sending a contact form, sending us an email or calling us, you agree that Aratron Hydraulikk AS uses your personal data (name, email address, company name and phone number) to provide you with relevant messages and offers.
Cookies
A cookie is a small text file that the website you are visiting asks to save on your computer. Cookies are used on many websites to give visitors access to various functions. It is possible to use the information in the cookie to follow a user's surfing activities. There are two types of cookies: cookies and session cookies.
Cookies save a file on your computer for a prolonged period. They are used, for example, for functions that indicate what is new since you last visited the website concerned.
Session cookies are used while you are surfing on a site and are temporarily stored in your computer's memory, for example to keep track of what language you have chosen. They disappear when you close your browser.
Aratron Hydraulikk AS uses the following cookies:
One session cookie that identifies the session between client and server, and one cookie that collect statistics about how visitors navigate the website (Google Analytics).
If you wish to disable cookies, you should do so in the settings for your browser.
Use and exchange of personal data
Aratron Hydraulikk AS does not use, disclose or exchange personal information about visitors to the Website in any way other than described above. Your information will not be disclosed to other organizations, individuals or businesses.
Insight
You are entitled at any given time to gain insight into the personal information we are processing about you and the right to request correction or deletion of the information collected. You have the right to withdraw your consent.
If you have requests or questions, please send us an email to: [email protected]